Royal Crown Family Dental
Make an Appointment Today!
Mon-Fri 9:00am - 6:30pm
Sat 9:00am - 1:00pm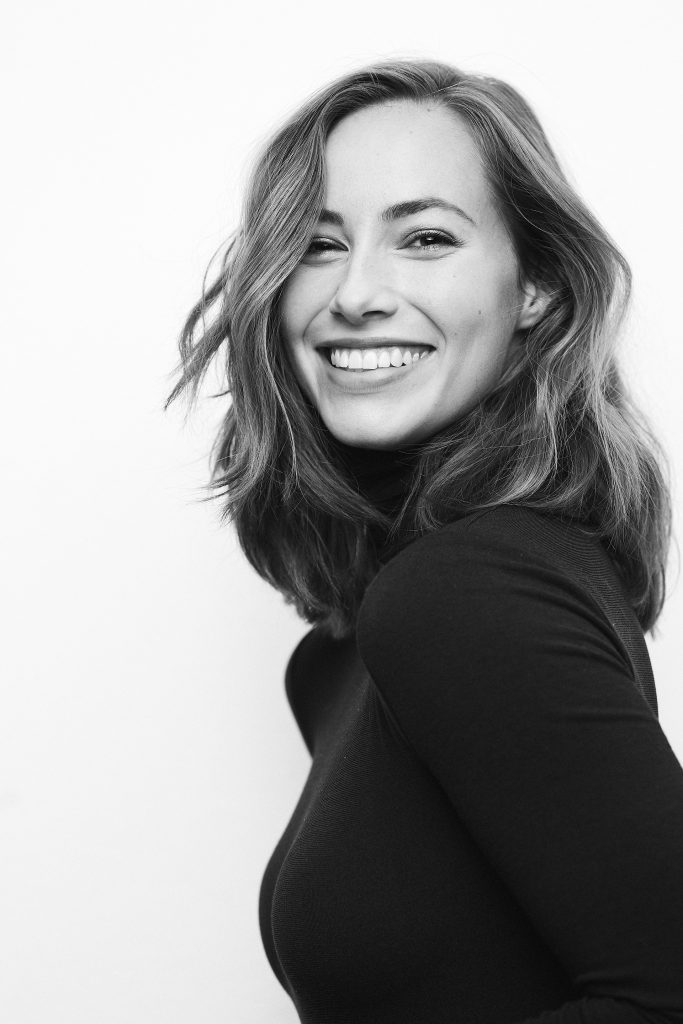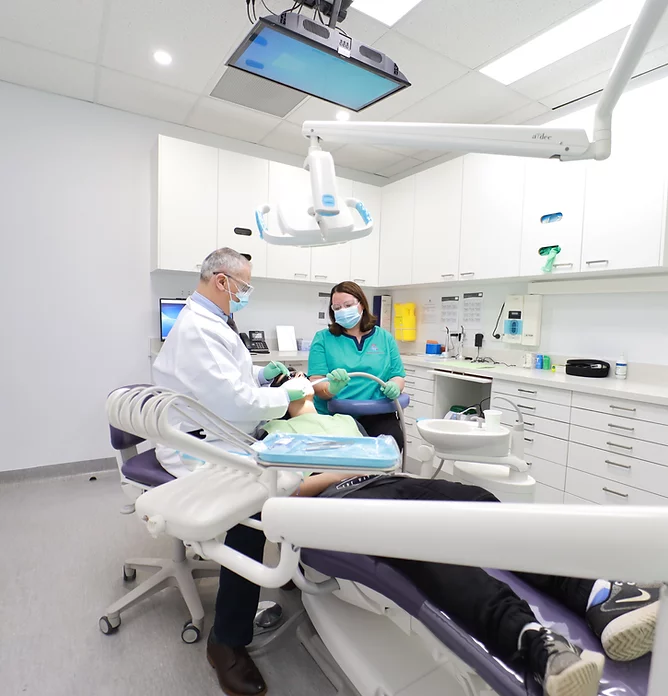 Our state-of-the-art Wentworth dental practice has all the latest technology, from 3D imaging equipment to create the most accurate dentures and implants, to entertainment systems that allow you to watch your favourite shows while we work on your smile.
Our goal at Royal Crown Family Dental Services is to provide the best dental care possible. Based in Wentworth, we are a dental clinic with modern equipment. We are capable of performing any dental treatment procedure, starting from a simple teeth extraction to complicated dental procedures. All procedures are performed under strict hygienic conditions. Our goal is to make sure you have a great smile at an affordable cost by treating all your dental and oral problems.​
We pride ourselves on providing patients with the best possible dental care at our dental clinic in Wentworth Point and offer a full range of dental services to help you with your smile. Whether you're looking to maintain your healthy teeth, need to get rid of a sore ache, or want to improve your smile with a range of smile design services, our experienced and friendly dental clinic team welcome you to visit us. You can book your consultation instantly using our online booking system or by calling us!
Your search for "dentist near me" and "dental clinic near me" ends here!
General Preventative
Dentistry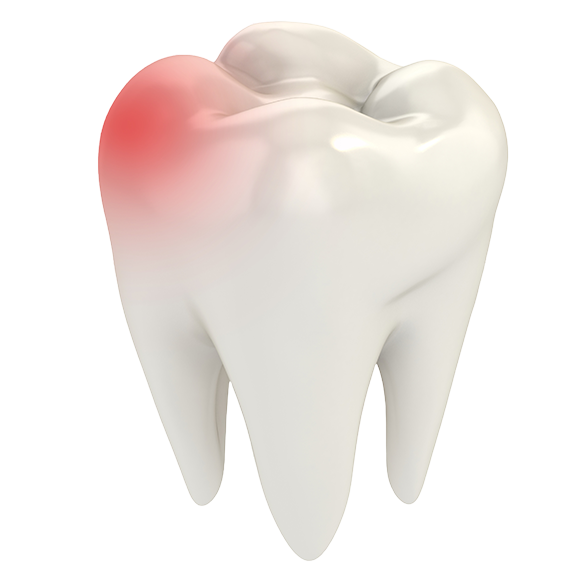 Check-Up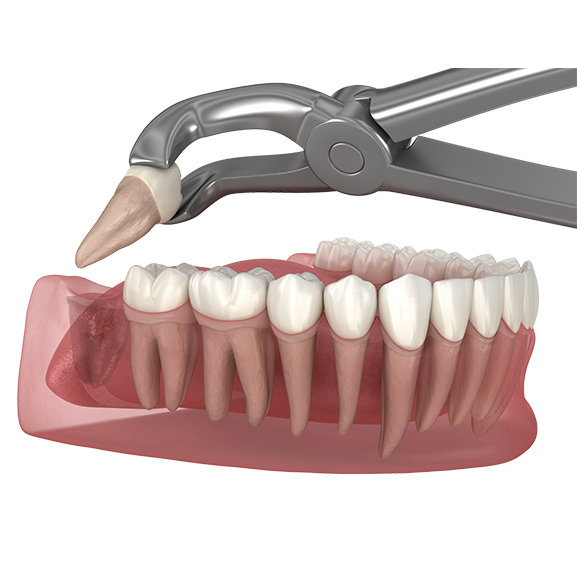 Tooth Extraction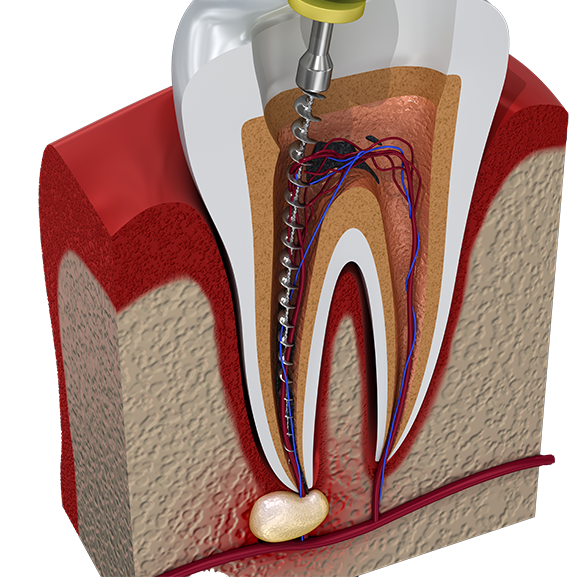 Root Canal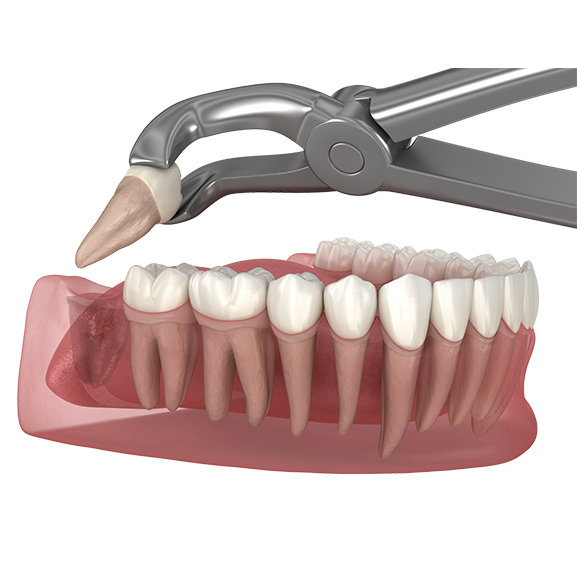 Wisdom Extraction

Our Doctors

With more than 28 years of experience in the dental industry and multiple awards under his belt, our principal dentist Dr Maher is well-equipped to provide you with the best possible dental care.
He's your premier dentist in Wentworth Point | Olympic Park | Sydney!
Dr. Maher Farag
Senior Dentist
Dr. Divya Vavilala graduated in 2011, obtaining her Bachelor of Dental Surgery degree from NTR University of Health Sciences, India, and worked in private practice in India before moving to Australia. She cleared the Australian Dental Council examinations in 2018 and is a Dental Board of Australia certified dentist.
Dr Divya Vavilala
ASSOCIATE DENTIST
WE ACCEPT ALL HEALTH FUNDS!
At Royal Crown Family Dental, we accept ALL health funds for dental care and treatment so you can visit us with confidence, knowing you are covered under your chosen health insurance. Further, we are part of the NIB First Choice Network and a CBHS preferred partner for dental care. If you'd like to confirm your benefits and how much coverage you have, feel free to call our friendly dental clinic team who will be more than happy to assist you!
Don't have health insurance? That's ok! At our Wentworth Point dental clinic, we have very competitive prices and with a consultation with our experienced, award-winning dentist in our Wentworth Point dental clinic, we'll be able to provide you with a quotation so you know exactly what your investment will be before you start.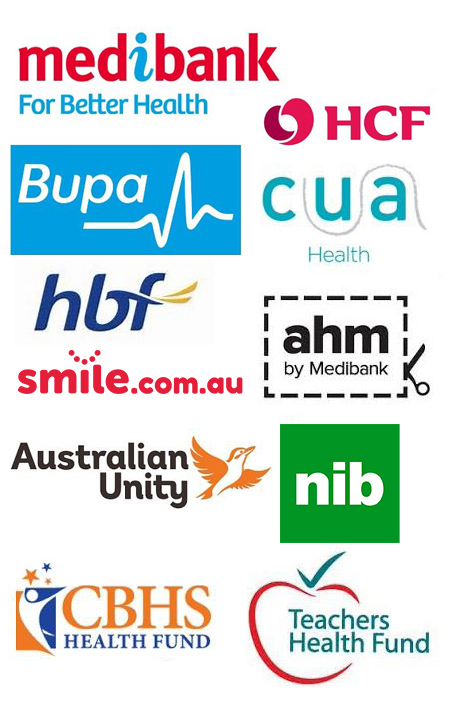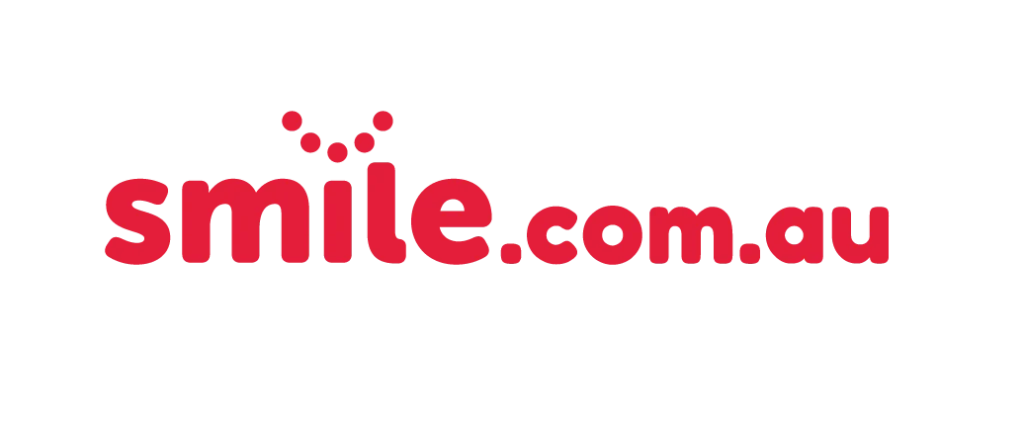 We are now partnered with smile.com.au. Get smile.com.au dental cover from $79 a year to receive reduced and capped dental fees, every time you visit ROYAL CROWN FAMILY DENTAL. Plus, there's no limits or restrictions – it's dental cover with total freedom. Now that's something to smile about! To find out more visit www.smile.com.au
To make life easier, on top of accepting all health funds, we also accept a number of payment options so that you can enjoy the services at our Wentworth Point dental clinic now while minimising your out of pocket expenses and/or allowing you to pay later.

We accept Afterpay, allowing you to enjoy our services now and pay later (over 8 weeks).

We have HICAPS facilities, allowing you to conveniently process your health fund claims on the spot.
had Philips Zoom whitening done with Dr Kay and very happy with the result. I can definitely see a noticeable result and this was my second time getting in chair whitening and there was little to none sensitivity afterwards.
Such a wonderful dental clinic. Dr Maher was so lovely, welcoming and humorous. I came there for a consult for aligners and veneers. He was super informative and really took the time to explain and educate me on what the best options were for my teeth. I also did a general clean and they did a great job! Thank you!
Can't be thankful enough I was so stressed and the doctor and his staff have been so lovely and caring with me also done an amazing job wouldn't go to anhoter dentist anymore definitely recommend
Royal Crown Family Dental services is your premier family-friendly dentist located in Wentworth Point. Our multi-award winning principal dentist, Dr Maher is caring, compassionate and highly experienced with almost 30 years of experience.